NOW HIRING!
Michigan Window & Door is now hiring Delivery Drivers & Service Technicians. Please fill out the "Quick Apply" below and we will be back in touch with you.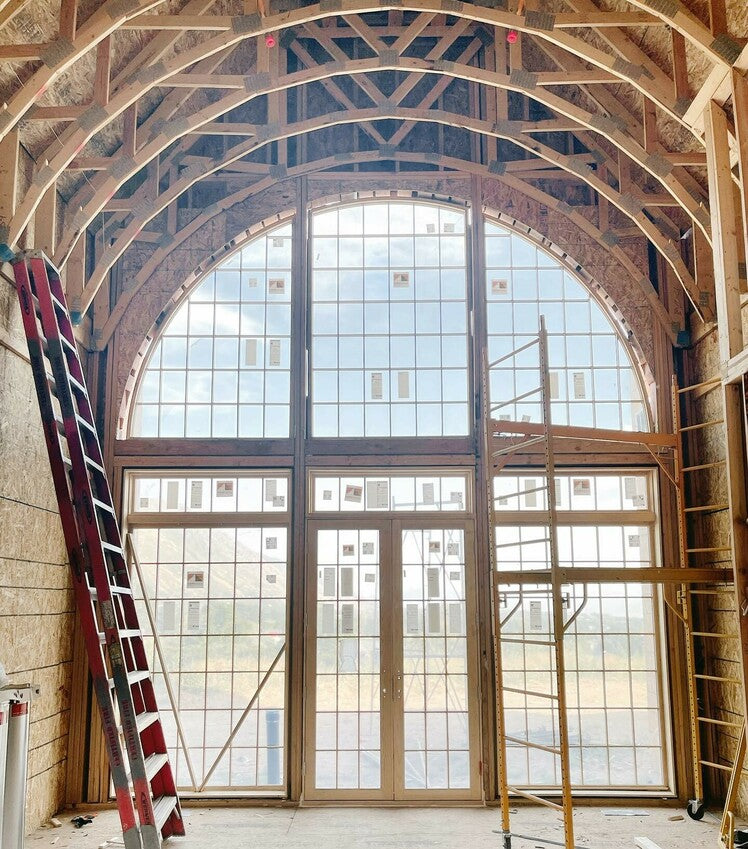 Join the Team!
If you are interested in joining our team and helping us exceed our customer's expectations then we would love to hear from you. Please note that we are looking for customer-focused, satisfaction guaranteed attitudes only and we look forward to meeting you.
Dan Keller - CEO and Co-Founder
Mike Keller - President and Co-Founder
Michigan Window & Door is an Equal Opportunity Employer.
Installers, Service Technicians and Delivery/Warehouse
Contact us below and tell us a little about the position that you would like to apply for and some of your recent and relevant work experience (if any).