Our Story
Michigan Window & Door, Inc. was formed in 2000 by two brothers with a vision. Already seasoned in their field with a collective experience amounting to more than 35 years of sales and business expertise in the window and door industry, Dan and Mike Keller, natives of Michigan, decided to start their own business to continue providing uninterrupted service and products to their existing customers.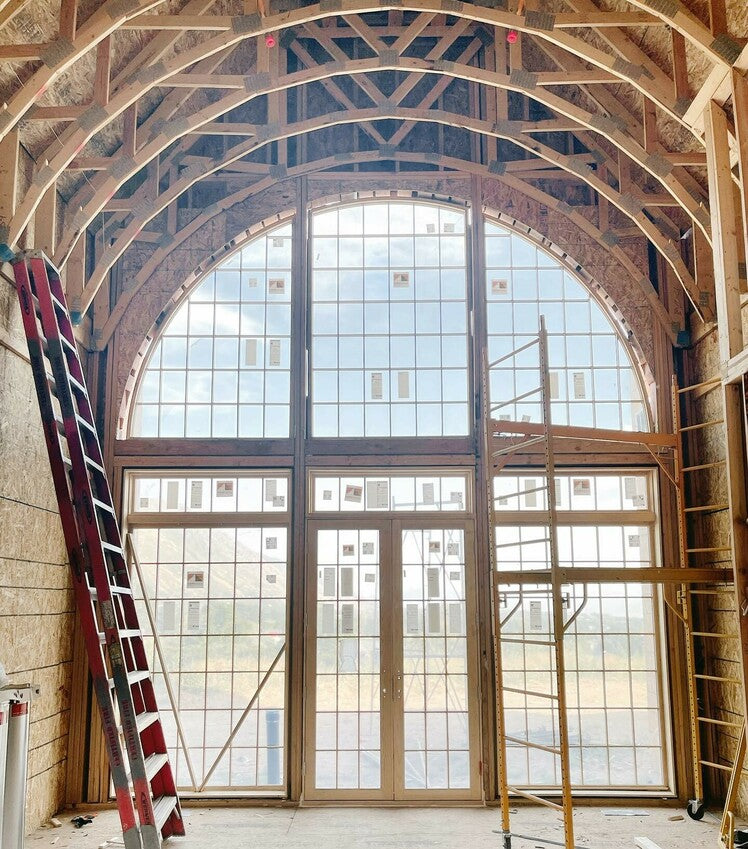 Our mission to stand by you throughout the build process.
Today we continue to stand by our goal to not only provide the products that you need, but to exceed your expectations by offering invaluable insights that come only with experience, a customer-focused, and satisfaction guaranteed attitude.
Dan Keller - CEO and Co-Founder
Mike Keller - President and Co-Founder
Our Showroom is Open Monday-Friday (8am-4pm)
10760 Hi Tech Dr, Whitmore Lake, MI 48189
PHONE: (734) 449-9150
For the best experience please schedule an appointment with one of our sales specialists or feel free to contact us below if you have any questions.
Contact Us